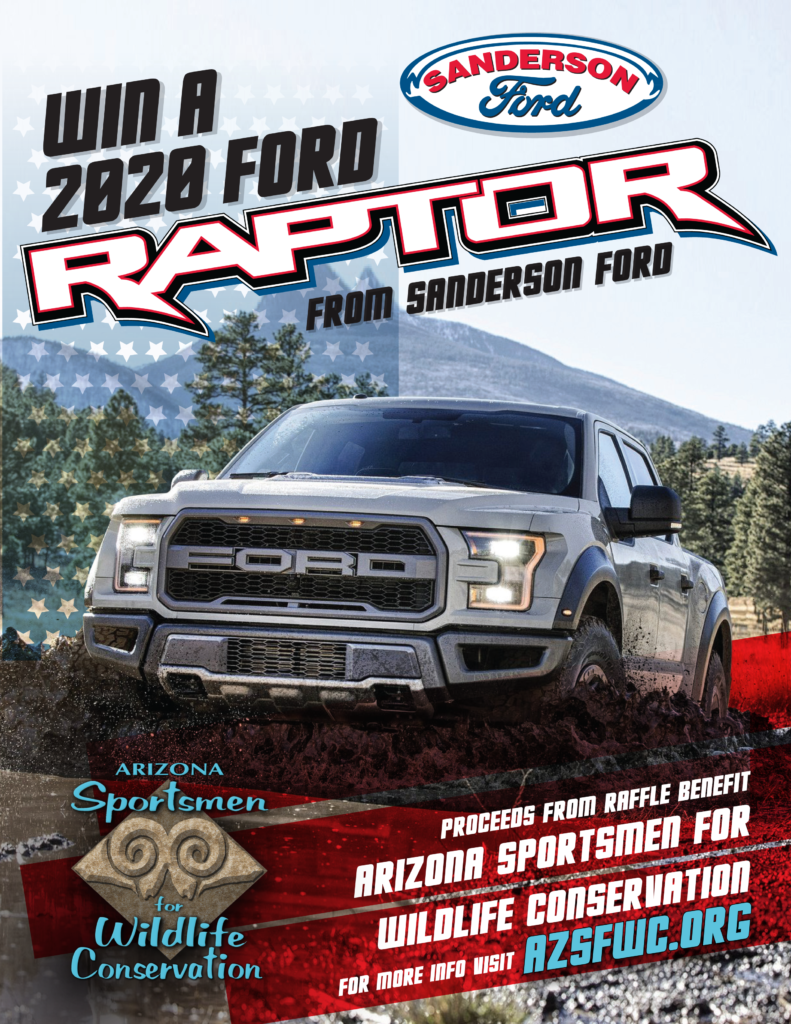 Drawing at the end of December 2020
Tickets $20 Each or 6 for $100
Raffle Ticket Purchase Policy – Must be 21 to purchase. There is no limit to the number of tickets you may purchase, or that will be sold. You will not receive tickets in the mail – your online receipt is proof of entry. Entry deadline is December 18, 2020. Complete rules can be found HERE. ALL SALES ARE FINAL – NO REFUNDS WILL BE ISSUED.