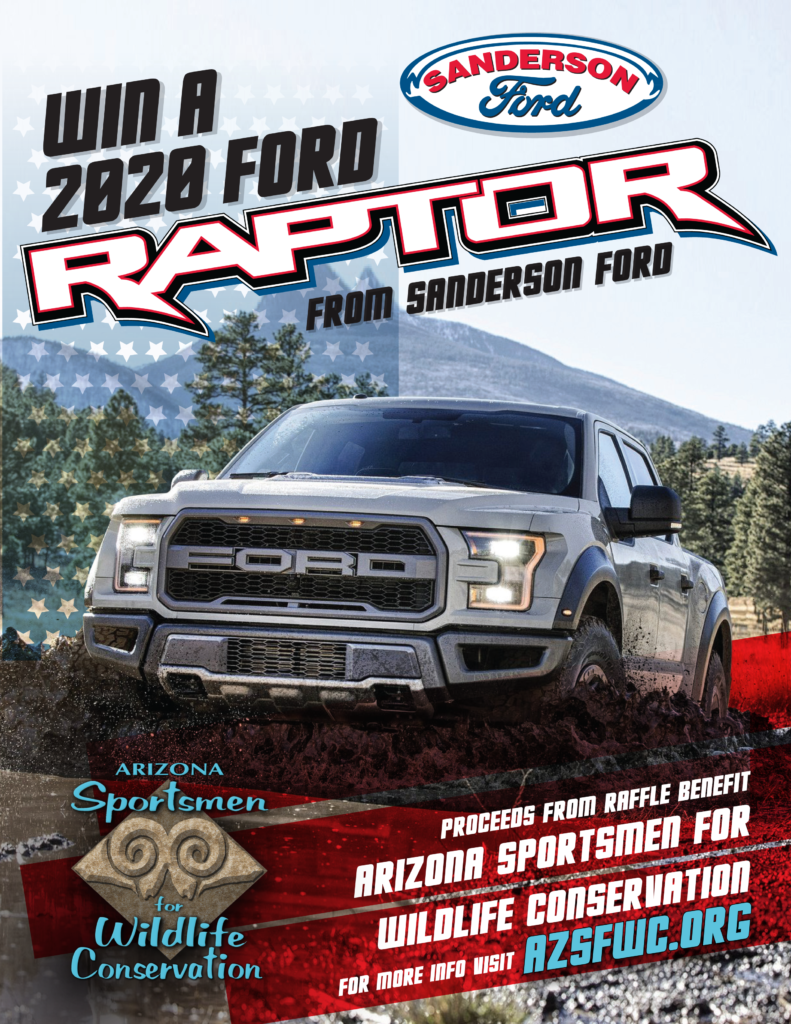 Drawing at the end of December 2020
Tickets $20 Each or 6 for $100
Raffle Ticket Purchase Policy – Must be 21 to purchase. All federal, state and local laws and regulations apply. Contest is void where prohibited. There is no limit to the number of tickets you may purchase, or that will be sold. You will not receive tickets in the mail – your online receipt is proof of entry. Entry deadline is December 18, 2020. Complete rules can be found HERE. ALL SALES ARE FINAL – NO REFUNDS WILL BE ISSUED.